Last weekend, my friends MK, Jillian, and I went down to Washington D.C. to visit Anna's home base. We've been trying to visit each other once a month or so, and this is our first time ever hanging out in D.C.! (Remember their NY visit last month?) We had such a fun time catching up, strolling around Georgetown and the Capitol, and dancing until the wee hours. Also, I'm

so
into this city -- what a great mix of suburbs and urban. Plus, it's gorgeous and
so clean
! Hope to visit again soon. Here are a few snippets from the trip...
Georgetown: Brunch
at
Cafe Bonaparte
, which looked exactly like a Parisian cafe with pretty ceilings and all the French accents. Also, their nutella lattes blew my mind.
Window shopping
at the most random stores -- antiques, prom dresses, Zara, and Vineyard Vines to name a few ;)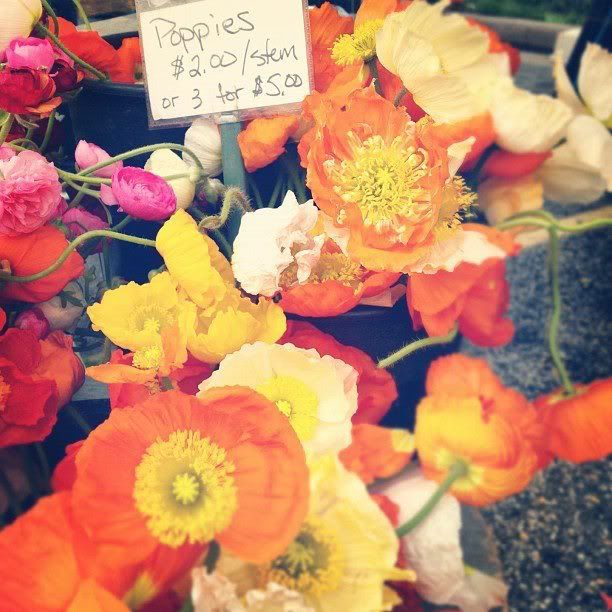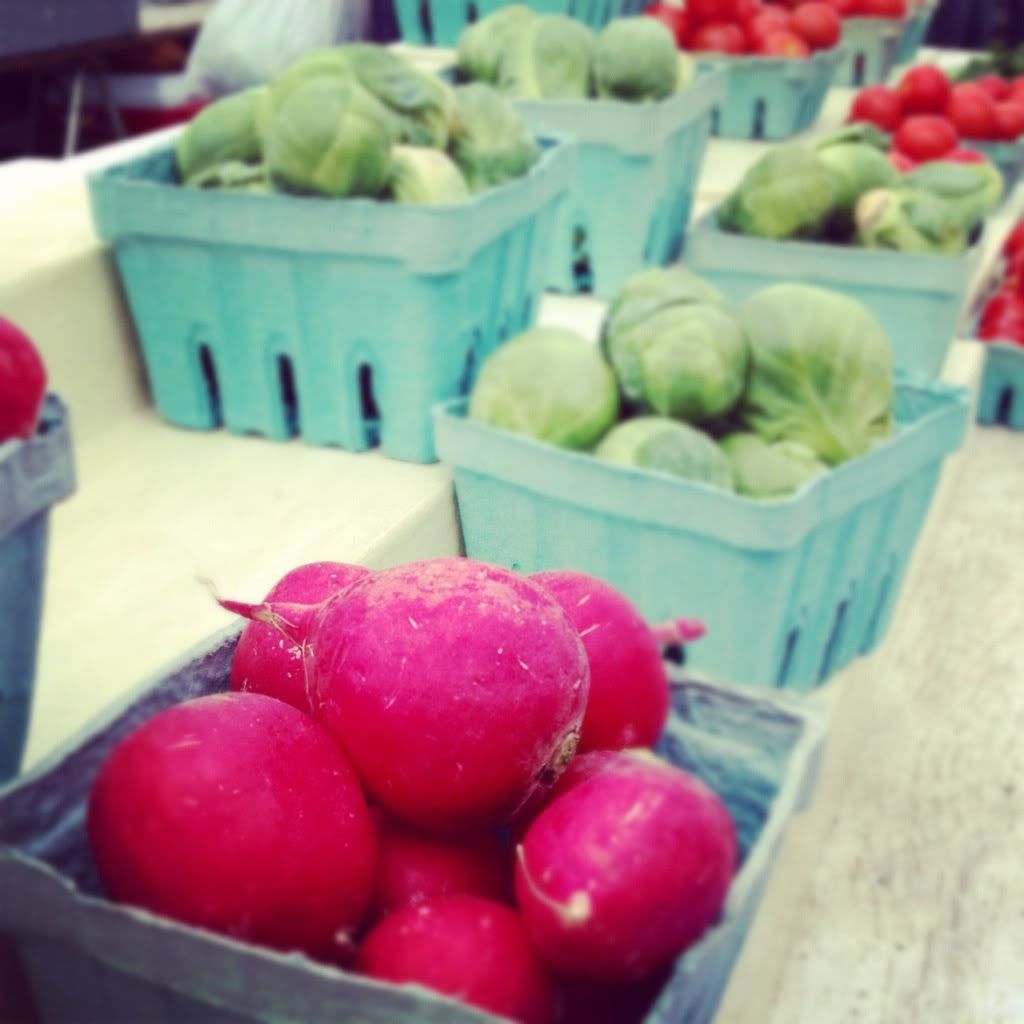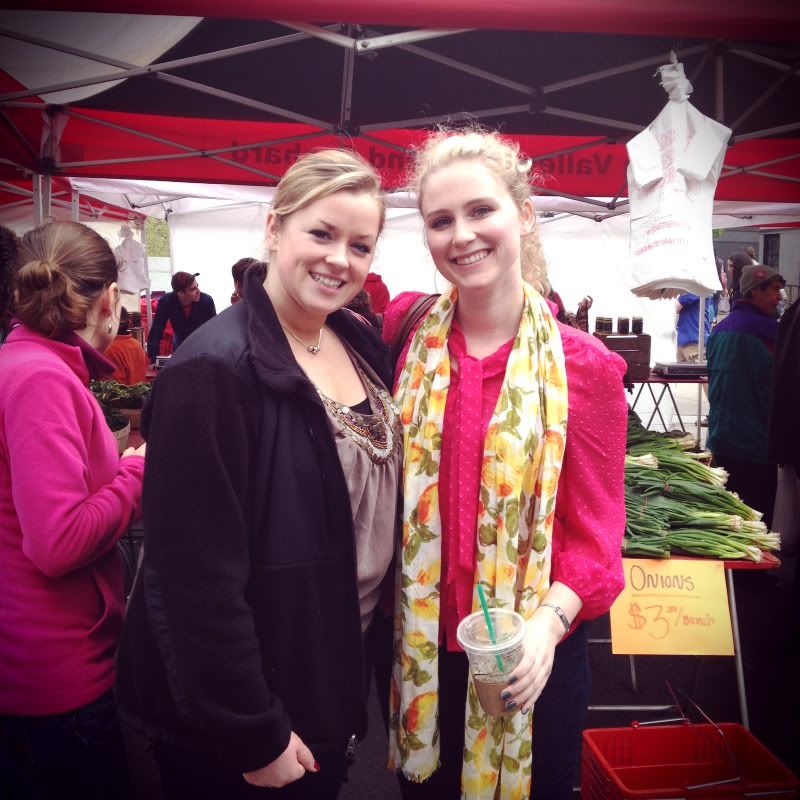 Farmer's Market
anyone? The ones in Dupont Circle had fresh poppies, crisp veggies and pretty handmade soaps on display. I also had a sample of some cold
ceviche
(which you know I'm obsessed with) and it was yumlicious.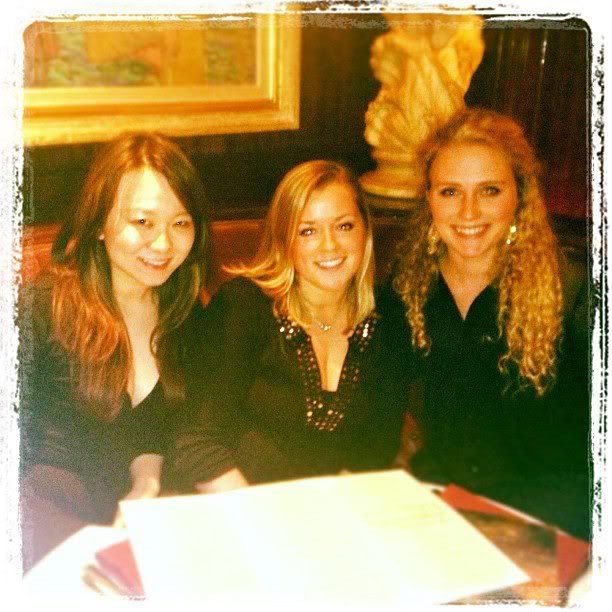 Dinner
at
Old Ebbit Grill
, where we had delicious cocktails and oysters. We dined with Anna's new boyfriend Jerry and his pals. It was fun to meet everyone, and by the end of the weekend, we all felt like old friends. (We LOVED meeting you Jerry!)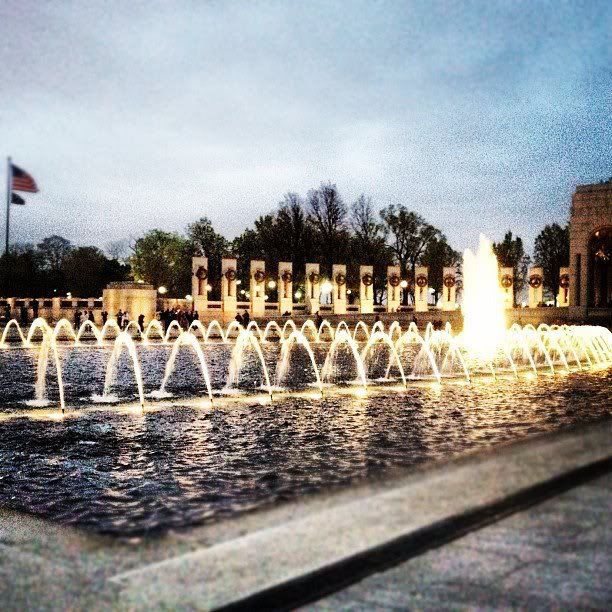 Site seeing near the Capitol:
Evening strolls to the White House (check out that gorgeous picture I took of Jillian among the tulips!) and WWII Memorial site, which had its fountains lit up. We immediately found the Pennsylvania pillar, which is our home state. Even though 2 of us currently live in other states, high school friends fo' life!
Georgetown Cupcakes:
Okay we didn't actually get a chance to try one (the lines were soooo long!), but maybe next time? At least we got a photo op ;)
Hangin' with the girls
- that's
all I need
. Seriously, thank you ladies for being just a phone call or a bus ride away. Thanks for listening to my ups and downs, and just for being awesome friends! And thanks Anna for being a gracious slumber party host ;) D.C., we'll be back!
PS: We also went to
Bagels, Etc
, which had a huge line, so we knew it'd be good! I got an "Everything" bagel topped with avocado, scrambled eggs, bagon, and hot sauce. Ommm!