Heading off to
Europe
tomorrow, but be back in a jiffy! Before I go, I wanted to ask: do you have a summer to-do list? Any specific projects or tiny wishes to carry out before September? Big or small, I'd love to hear! I asked a few of my friends, and here's what they shared:
- Make more gourmet mac & cheese
- Start a baking blog
- Pick up on boxing again
- Volunteer at horse stables in Long Island
Little sis
Jessica's
list: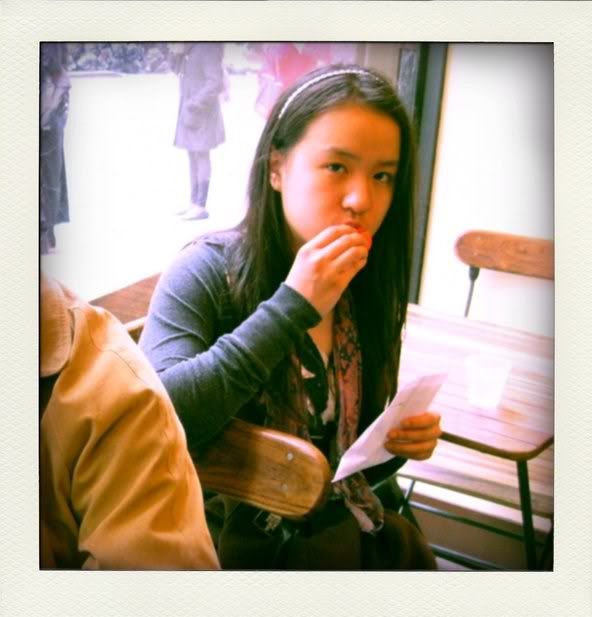 - Memorize a
Debussy
song on the piano
- Finish reading the entire Bible
- Be less stressed about starting high school
- Make progress on sewing
- Learn 3+ traditional Chinese dishes from mom
- Write more letters & thank-you notes
Hearing everyone's amazing goals and wishes = so fun. I challenge you to ask 5 friends for their list. You'll love the
surprise/motivation/inspiration
that will follow! (PS: It's no coincidence that all of the pictures above have food in them. My
intense crab-eating action
photo is from last summer.
I love me some om nomz
.)
I'll be posting up some more summer lists from friends, until the summer ends. Hope you enjoy this new installment!