A few words: firstly, I've missed you, dear friends. I've been longing to chat with you all week!! (Euphemisms for
life-has-been-crazy-and-I-suck-at-time-management!!!
) I've been loaded with work
(and more work)
and in dire need of some pretty pictures and inspiration... so thought I'd share some of my favorites if you're on the same boat as me. Let's take a
stay
-cation, beginning with an
exhale
...


for a daydream vacation to Greece...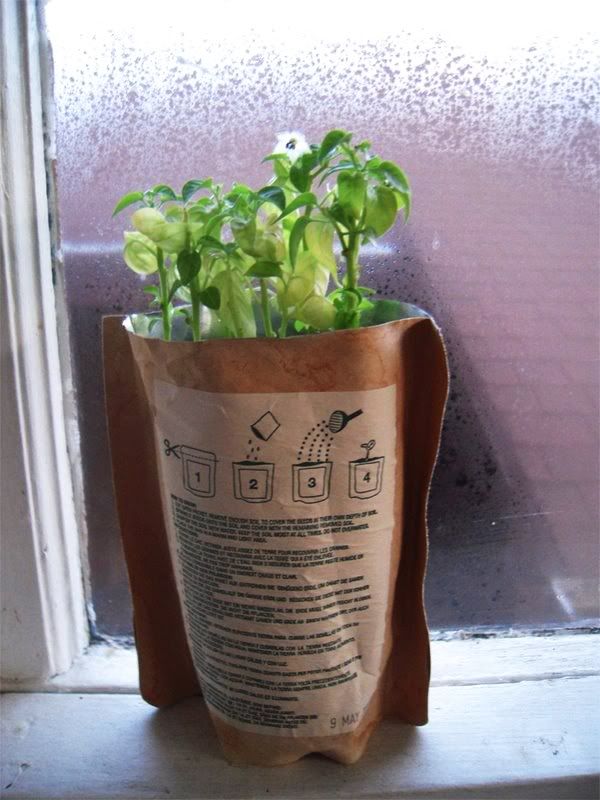 where we'll buy lots of those funky "flowerbags" just 'cause...
and write letters to friends back home...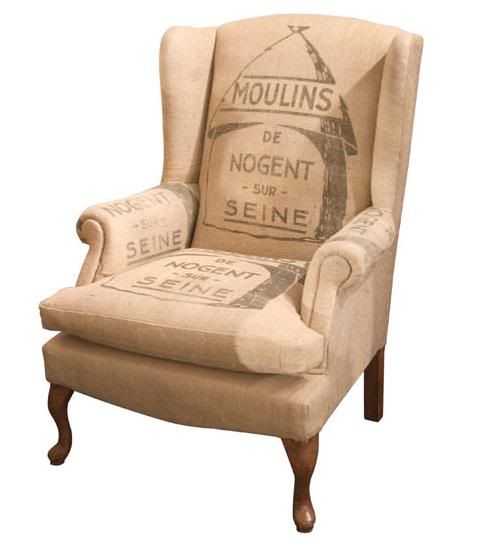 about our fabulous grain-sack armchair...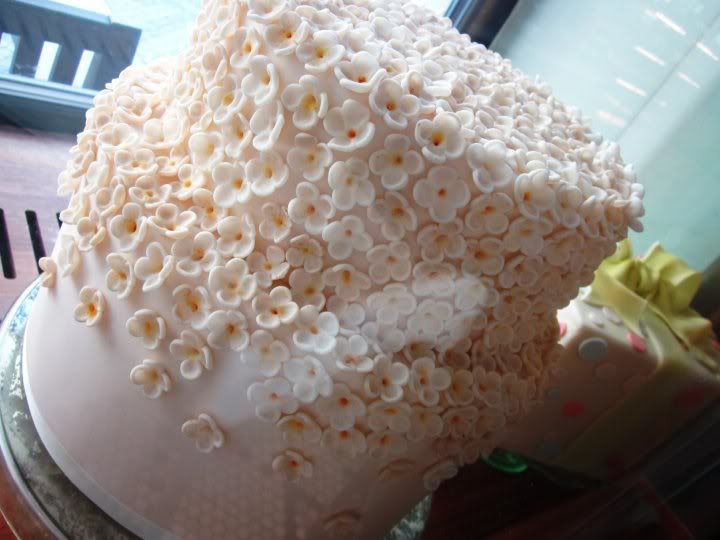 and the cake-making class we're taking...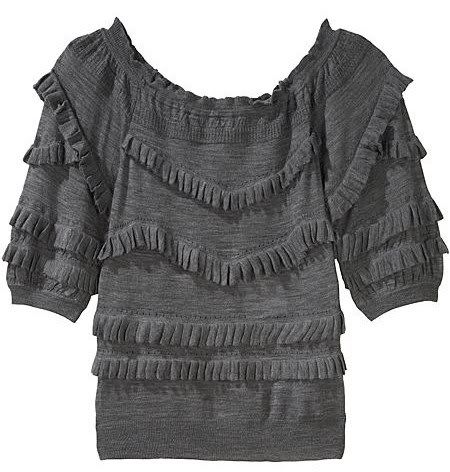 and the quirky 3.1 Phillip Lim sweater we're coveting...
and the beautiful, interesting
columns
we're reading, like
WSJ Magazine's
"Big Interview"
and NYT's
"Modern Love"


Don't you feel so much better? I sure do! :)