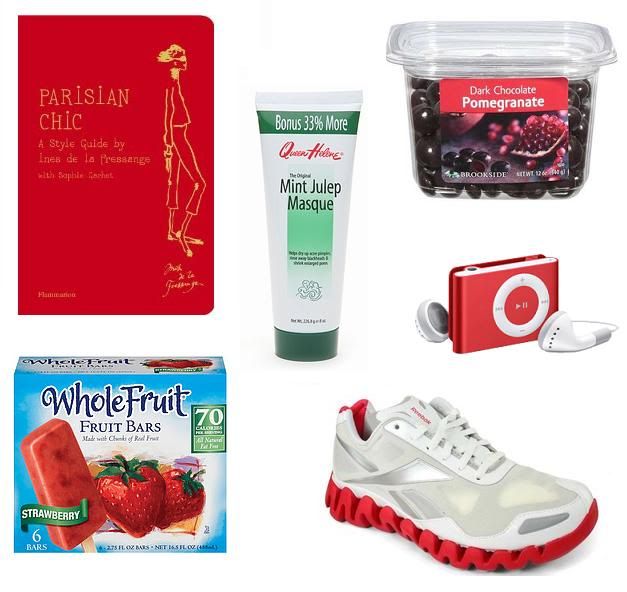 I've been a bad blogger. Darn you, vacation, for making me so lazy. (
I kid,
don't ever leave me!)
So I'm back at my parent's home in Philly, living the
suburban life
until August-ish, and this is really what my life currently looks like. It's amazing. I'm
so
enjoying this precious R&R time before work starts August 15th!
I'll be back to normal pace by then, and of course, will be posting our family Euro-cation pictures up soon. Hope you have a restful and relaxing weekend!