Since autumn is finally here, I thought I'd revamp my
Summer lists column
(featuring some of my friends' amazing to-do's!) and officially introduce the the
Autumn lists
! Whee! Fall is my favorite season, so I was SO excited to ask my hometown honeys aka my best friends from
high school
to share their hopes and wishes for this new season. These girls mean a lot to me, and I'm always inspired by the things they want to accomplish. Here's what they shared...
Mary Kate's list: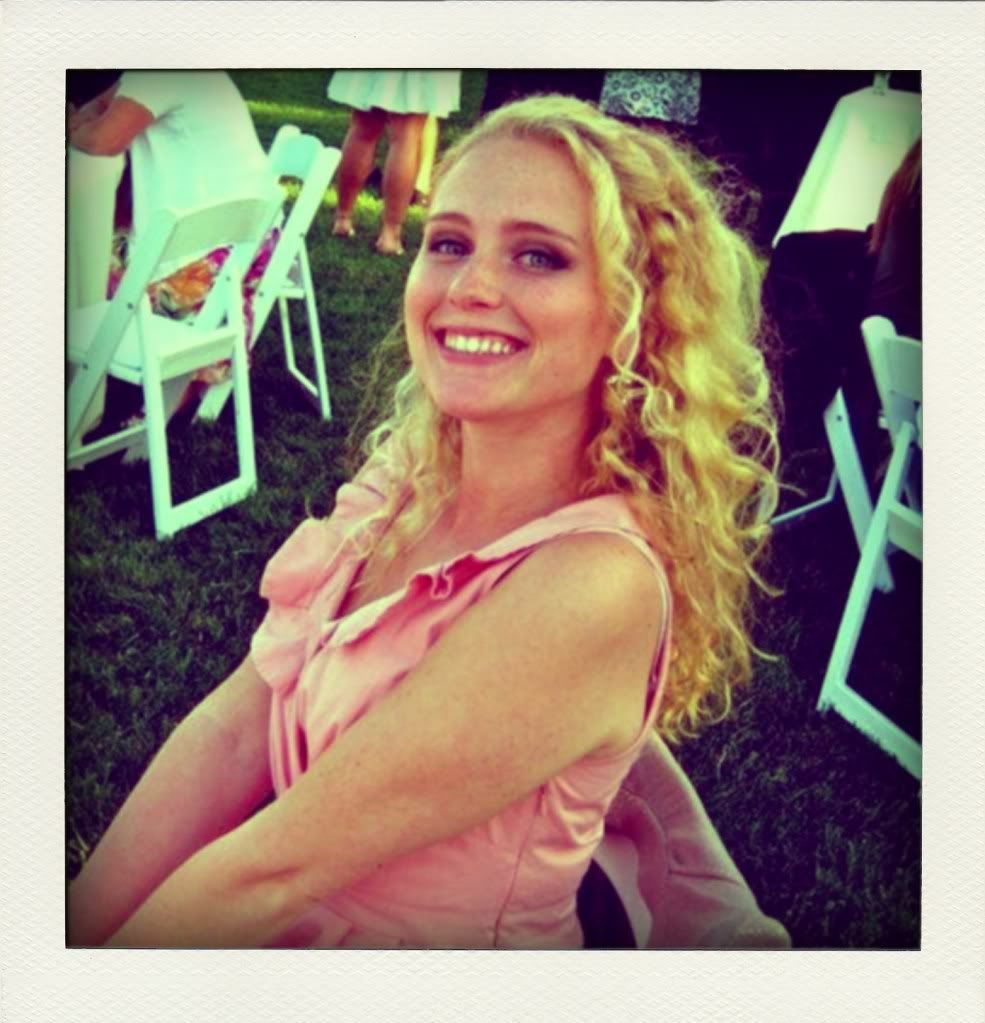 - Find an amazing art job in NYC or Philly
- Work hard on writing/illustrating my children's book
- Spend more time with friends trying new restaurants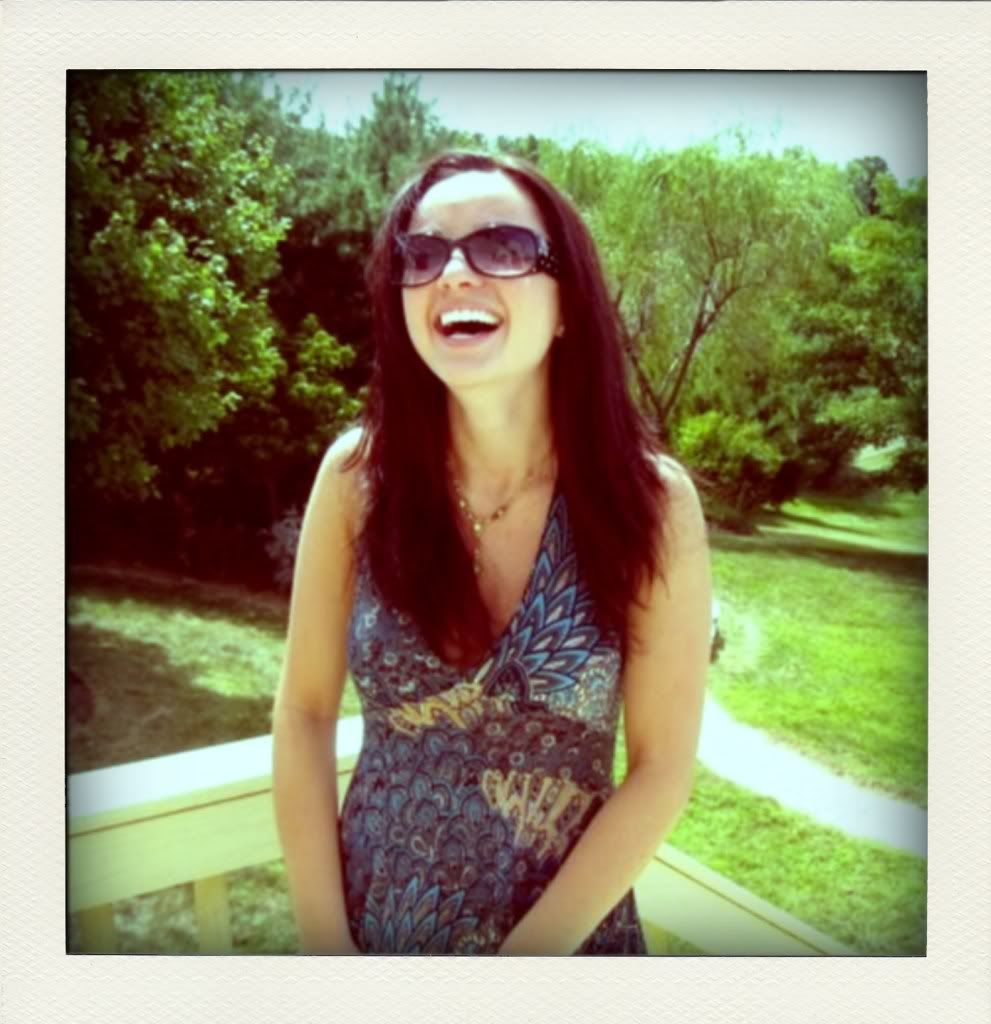 - Catch up on sleep or refill on Starbucks Pumpkin Spice Lattes!
- Take a tour in my new city (D.C) to see the changing colors of leaves
- Visit my best friends in their respective cities

Jillian's list:

- Be a top
Mary Kay
Consultant
- Make all the desserts at Thanksgiving dinner (can someone say
homemade pies?
)
- Start working out again
Caroline's list: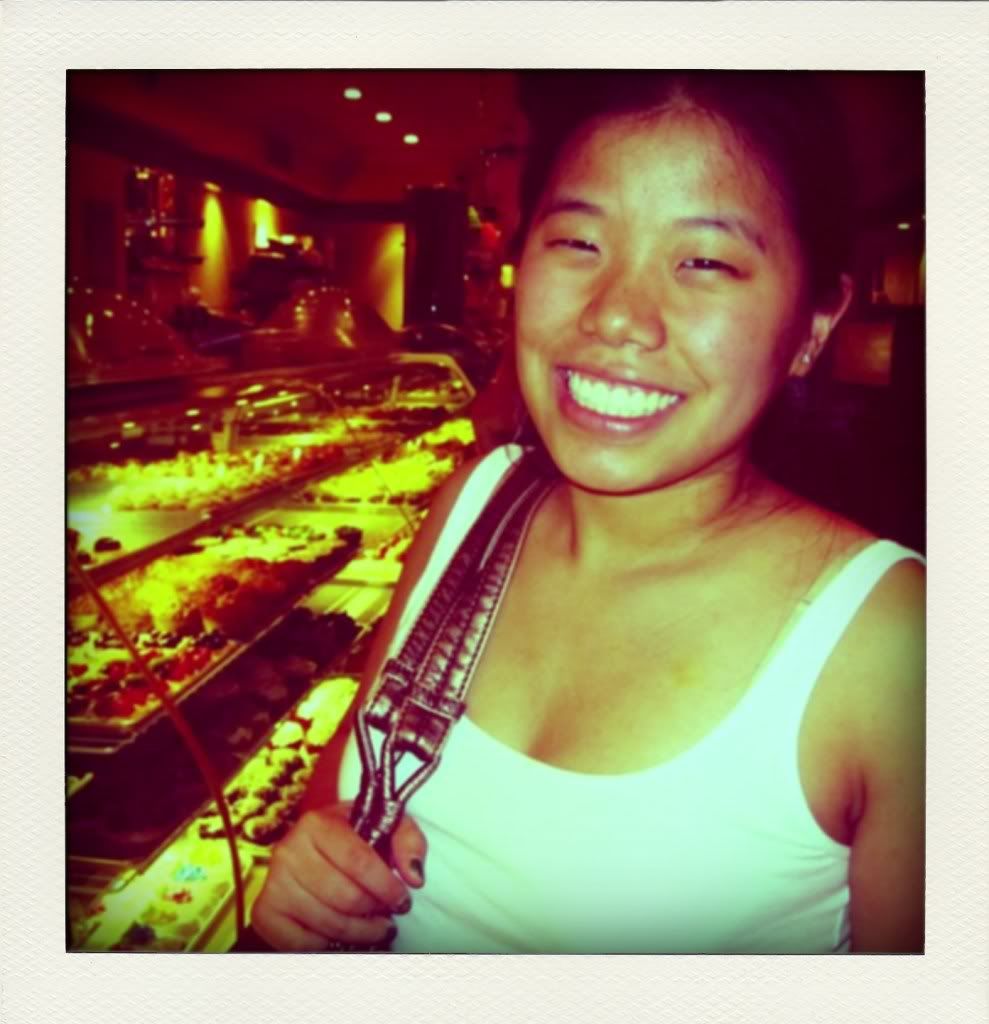 - Start running every morning in Riverside Park (NYC)
- Finish making my personal website, carolinewu.com
- Learn how to make an all-natural perfume
Thank you ladies for your lists, and for your beautiful friendship. Can't wait for more NYC New Year's celebrations,
sunny vacations
, and everything in between. And here's to checking off these autumn lists -- I will be cheering you on! xoxo